Atp diary
http://atpdiary.com/exhibit/emersioni-some-new-photography-in-venice/
News
Website under maintenance. Sorry if some sections aren't working properly.
23.10.2012 Selected among the finalists for the Francesco Fabbri Prize for contemporary art Click here for more info
18.09.2012  Sown project as been shortlisted for the Cornerhouse artist commission, Manchester.  http://www.cornerhouse.org/art/art-news/artist-commission-opportunity
News
Website under construction. Everything is slowly getting online. Come back to check the new updates.
8 tags
4 tags
Watch
jerrick: New visual cooking recipe! A second shot at pesto. Visual cooking takes a narrative turning point. What is gonna be next?
5 tags
Paul Kawai, Living Sections →
You are not running out of time →
or How I Learned to Stop Worrying and Began Enjoying Infinity by Rahul Bijlani, October 2010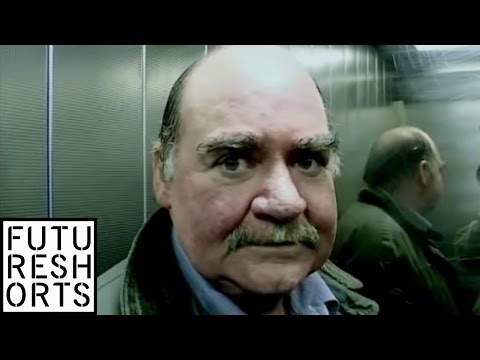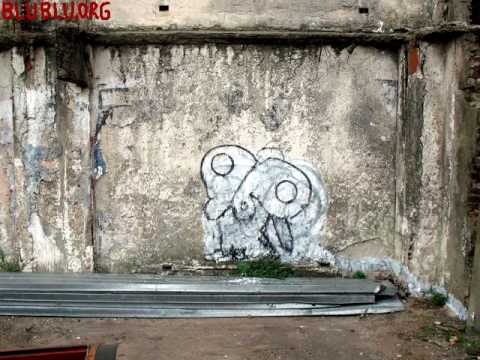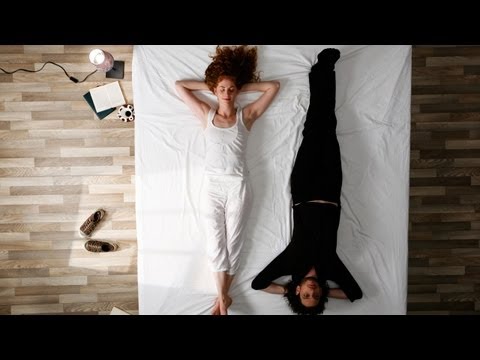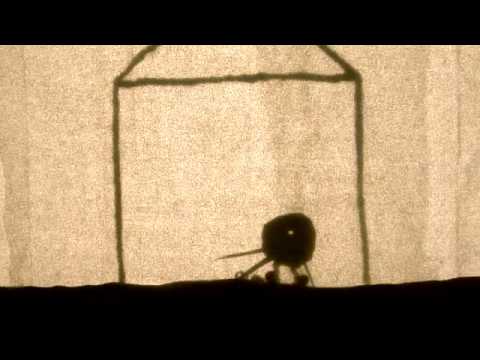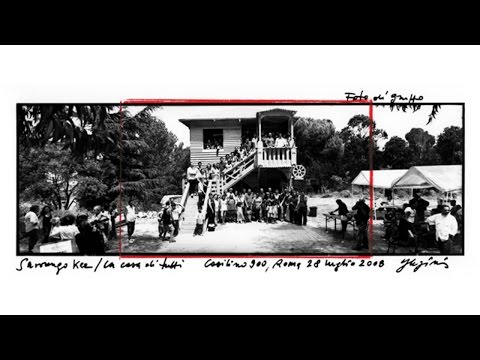 4 tags
Watch
Book Trailer Requiem by Antonio Tabucchi Editing and Titles: Irene Cacciarini Music: Tosca Tango Orchestra
William Hundley →
"Kipple is useless objects, like junk mail or match folders after you use the..."
– Do Androids Dream of Electric Sheep?, Philip K. Dick, 1968